Increase Self Confidence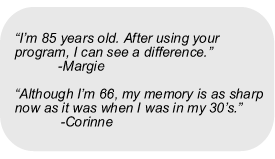 Would you like to be self-confident in every situation?

Do you want to be able to live your life free of self-criticism, self-doubt, and low self-esteem?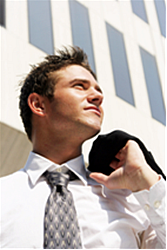 Would you like to walk into a room full of people and feel like you are as good as, as smart as, or as successful as all of the people in the room?

Self confidence is not an elusive characteristic. You can have confidence and develop a strong sense of self without excruciating emotional pain. Executives, Sales Professionals, Athletes, and students, parents and grandchildren, people of all ages from all walks of life want to feel confident everyday in every encounter. 

At times in your life you may lack self-confidence. You have probably felt very vulnerable and overwhelmed. You look at certain situations as being obstacles with problems instead of opportunities.

The secret is confidence.  Confidence is one of the most prevalent factors in success and happiness. Don't you want to be successful?

BUILD YOUR SELF-CONFIDENCE…FINALLY, THINK AND ACT MORE CONFIDENT.

***Results may vary based on the individual. It is impossible to guarantee results, but the testimonials and information discussed above detail events and outcomes with actual clients.***